Community
Though we are a small company, we recognise our corporate responsibility and we are committed to our professional and community partnerships.
Non-profit
Pit Crew have sponsorship strategies in place with humanitarian, sporting and arts organisations in our local community.
Most recently Pit Crew became a large gift donor to the WA Youth Theatre Company (WAYTCo). Our commitment to their Invest in Us Campaign will support access programming, including indigenous-artist-led workshops for justice-involved youth and the development of short works by youth artists of all ability.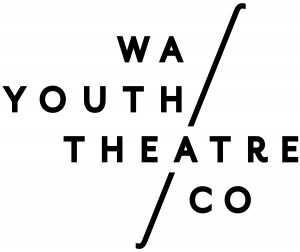 Over the years, Pit Crew have provided financial and pro-bono assistance to the following:
Osteogenesis Imperfecta Society of Australia
WA Sporting Car Club
IPL Community Radio
The Salvation Army
Arthritis and Osteoporosis, Western Australia
Australian SAS Association (WA Branch)
Vocal Evolution (National & Pan Pacific Champion Men's Harmony Choir)
Formula Vee Racing